Welcome to Country Cricket Club at Dhurwa, Ranchi, Jharkhand.
Located at the J.S.C.A. International Stadium Complex, the Country Cricket Club has been incorporated by the founding Life Members of J.S.C.A.The club started functioning after the first ever One Day International match held on January 19, 2013.
The Country Cricket Club has all modern facilities that a club is expected to have. With its inherent advantages and incomparable ambience CCC should emerge as one of the premier clubs of the country.
Discover Country Cricket Club at it's FinestRelax and Unwind Yourself!
All through the year, club is buzzing with activities planned specially for our members.Our Entertainment Committee makes sure that there is some activity planned for every section like Dandiya Utsav, Diwali Night, Tambola, Rock concerts, Swimming Championship, Lawn Tennis Tournament, Summer Camp, etc.
Country Cricket Club offers a perfect combination of sporting facilities as well as aesthetically done leisure areas to relax and unwind yourself.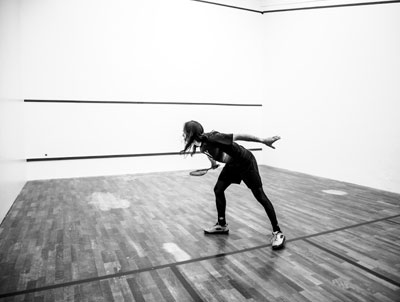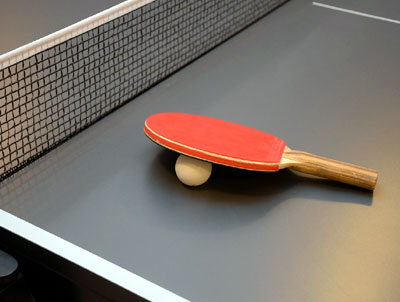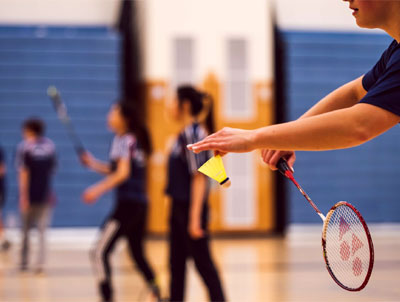 What can you do at the Country Cricket Club?COUNTRY CRICKET CLUB FACILITIES